By Garrett Epps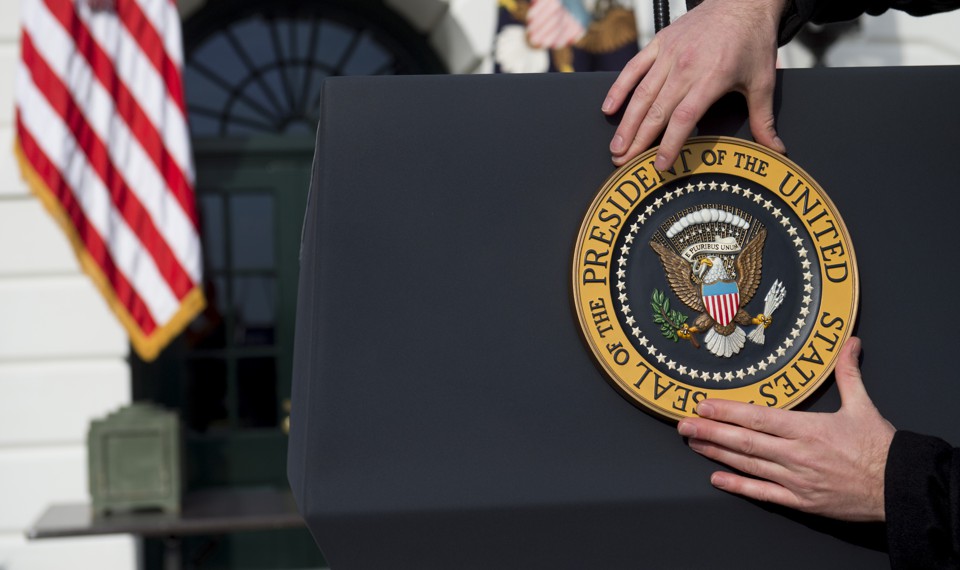 Can the president be indicted while in office? Rudolph Giuliani, at this writing one of President Trump's lawyers, apparently wants the public to believe that there is a clear answer to that question—the one that by coincidence favors his client.
The one thing I am sure of is that there's no clear answer.
To begin with, no one suggests that a president can never be indicted for crimes committed in office or out of it. Of course he can. The question is whether a president can be indicted while in office.
There's no caselaw, but we have four interesting government memos dating back half a century. I reviewed them, and asked six prominent legal scholars how we should look for an answer.
Start with the memos—one issued by the Justice Department's Office of Legal Counsel (OLC) during the waning days of the Nixon presidency; a contemporaneous memo by the late Robert Bork, then solicitor general, advising a district court that a vice president could be indicted; a 2000 opinion by the OLC reaffirming the 1973 opinion; and, finally, a 1998 opinion by a lawyer in Kenneth Starr's Office of the Independent Counsel investigating President Bill Clinton.
The results are: three "no indictment" opinions, and one …read more
From:: The Atlantic