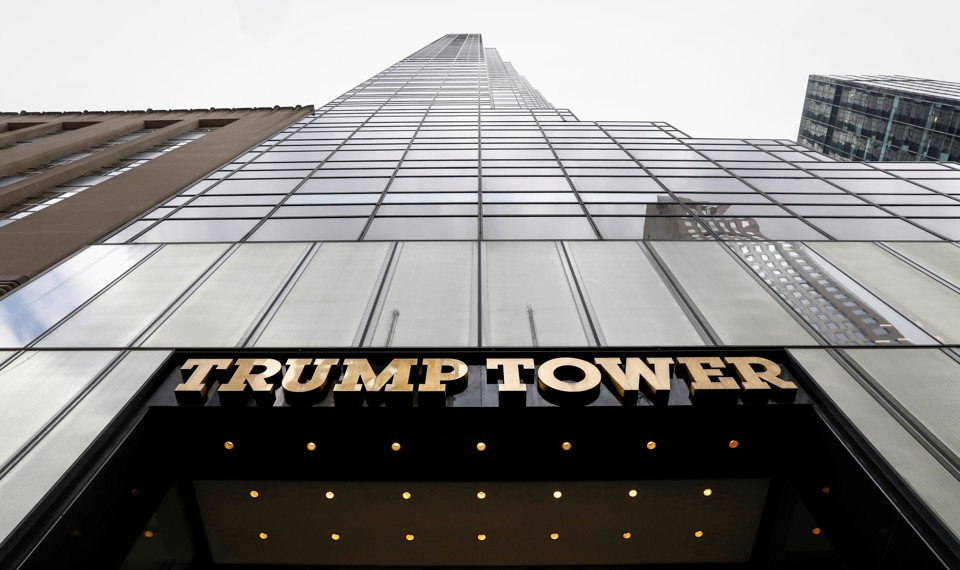 Trump aides colluded with foreign governments.
This is a simple, straightforward statement, and by this point, it ought to be an uncontroversial one. There's ample evidence on many fronts, from legal documents to reliable reporting. This doesn't mean that a crime was committed, because, as Trump lawyer Rudy Giuliani and others have pointed out, collusion is not a crime per se. But it does mean that attempts to dismiss the Russia investigation as a witch hunt that lacks any evidence are not merely disingenuous—they're simply wrong.
What do we mean by collusion? As the Columbia Journalism Review explored last year, there are a range of meanings, but a clean synthesis would be a secret compact or conspiracy with an illegal or deceitful aim. The examples of such cooperation, between Trump aides and agents of foreign governments, abound. So far, three people have pleaded guilty to lying to federal agents about it. The unresolved question, at this stage of the investigation, is not whether such cooperation was attempted; it's how successful it proved, how large an impact it actually had, who was involved, and whether they broke any laws.
There is, most prominently, the June 2016 meeting at Trump Tower, where Donald Trump …read more
From:: The Atlantic