The Saturday Night Massacre That Wasn't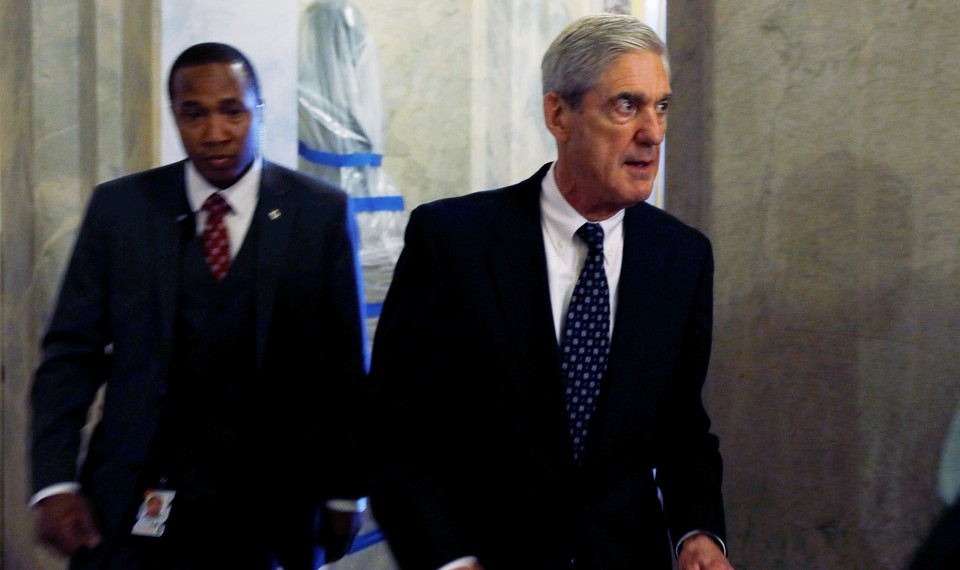 For months after special counsel Robert Mueller was appointed, President Trump openly flirted with firing him, delivering threats via public warnings about "red lines" Mueller shouldn't cross.
It turns out that Trump wasn't just rattling his saber privately: According to a New York Times report late Thursday, the president attempted to fire Mueller in June 2017, roughly a month after Deputy Attorney General Rod Rosenstein appointed him. But Trump was blocked by White House Counsel Don McGahn, who reportedly threatened to quit rather than make good on the order. The Washington Post confirmed the story.
The episode adds new intrigue to the already transfixing dance between the president and the special counsel's probe. Mueller is working to interview Trump in the near future, and has already extracted guilty pleas from two former aides, as well as indicting two more. The episode underscores Trump's volatile temperament and tendency to act impulsively, and it once again thrusts McGahn and his office into the spotlight.
Trump's desire to fire Mueller was never especially surprising or hidden. Everyone tied to the Russia investigation seems to have been in his sights at one time or another. Mueller's appointment stemmed from Trump's decision to fire FBI …read more
From:: The Atlantic