By Andrew Exum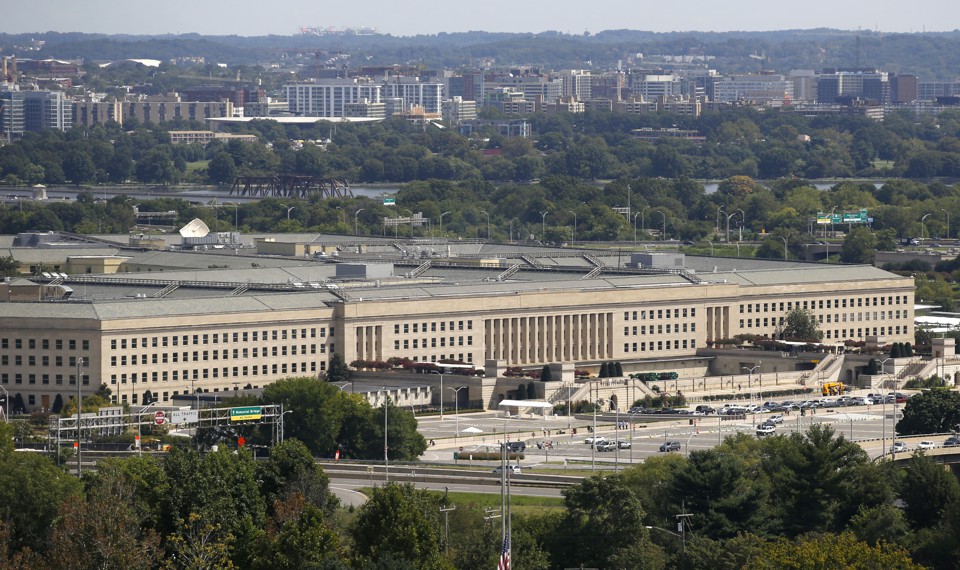 We live in an era in which writers lament the end of expertise as a virtue and the president of the United States proudly eschews the nuances and details of his own policies, preferring to spend his days watching television. Nonetheless, elsewhere in the federal government each day, committed men and women from the three branches of government study, formulate, and execute public policy to serve a nation of 325 million people. Many of these men and women have the skills, intelligence, and education to thrive in private-sector enterprises—usually in more lucrative fields—yet instead commit to serving the nation's greater good.
My friend Shawn Brimley was one of them.
Brimley wasn't even born American—he was raised in Canada—yet he dedicated his professional life to our nation's defense and to its men and women in uniform.
He served in the Obama administration in a variety of different national security roles, culminating in the Director for Strategic Planning on the National Security Council. Brimley was a policy wonk's idea of a policy wonk who spent the first year of the administration writing a good portion of the 2010 Quadrennial Defense Review—a document which means little to people outside the Beltway but which is …read more
From:: The Atlantic